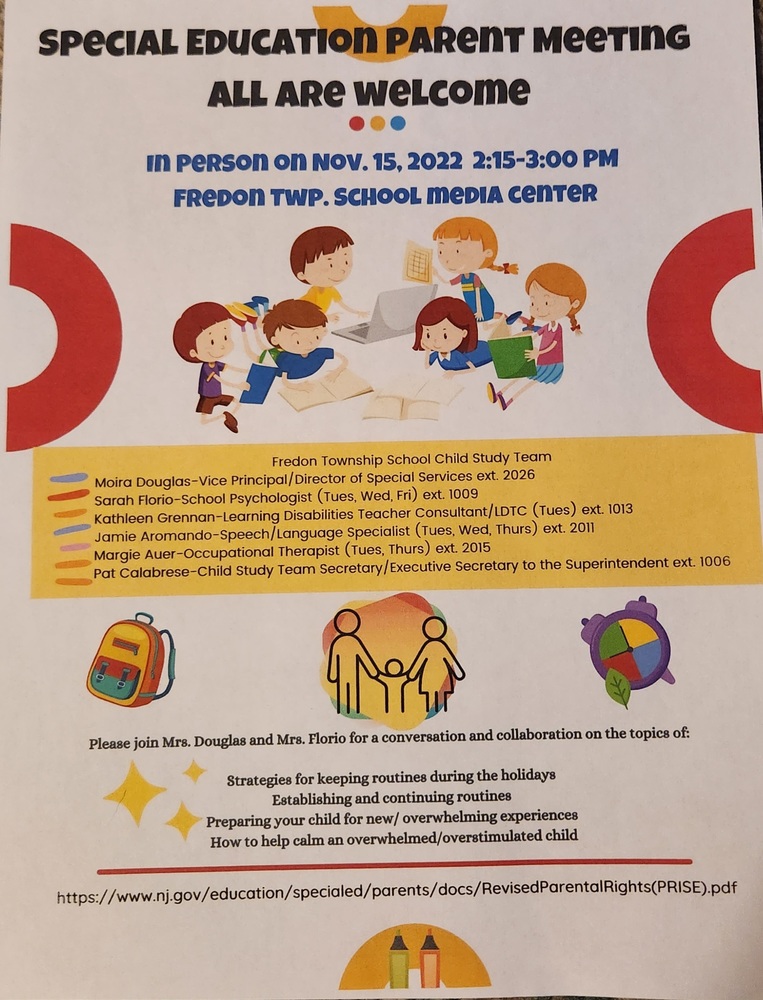 Strategies for Keeping Routines During the Holidays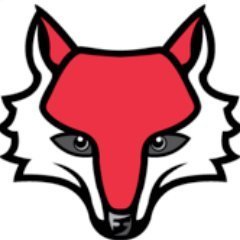 Fredon is proud to announce that we are a "High Performing District" as determined by our NJQSAC Results. NJQSAC is an acronym for New Jersey Quality Single Accountability Continuu...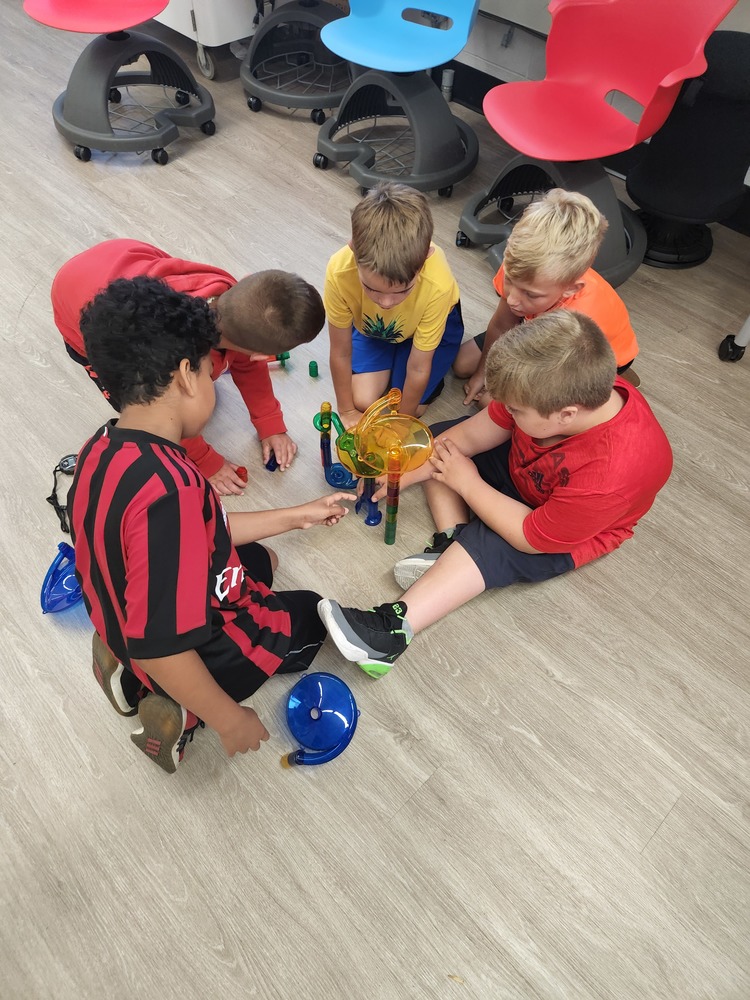 The first of three Summer STEM Days was held on July 13, 2022. Twenty-six students from all grade levels worked together to create a marble maze. The students were tasked with cre...